ABCW PARTNERSHIP offers clients and agencies 3 different plans
Plans: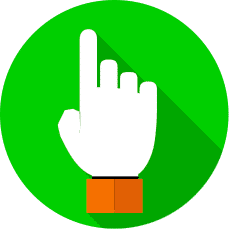 1. Do It Your self
Direct management of the platforms

Media billing mirror

Financial aid
2. MIX
Paid media fee

Half-price agency fee

Financial aid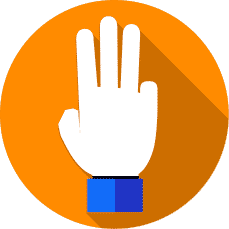 3. We do it for You
We program and optimize your campaigns

Monthly reports

Interaction with the client's team and delivery of information

Financial aid
Our allies.
They are already part of our family




Be part of ABCW Partnership
Let's talk
Contact us and become part of our family.